In China, there is an old saying that one minutes on stage takes ten years of practice. This saying is not an exaggeration when used in the production of luxury gift boxes for Paper Box Manufacturer.
You've seen high-class, exquisitely handmade paper gift boxes, but you haven't necessarily seen the refinement and the delicate cooperation of the workers behind the beautiful custom product packaging!
Today we would like to introduce a promotional gift box that looks simple but has quite a few production procedures. First of all, we would like to thank our customers for their understanding of our production line, and for choosing to design this pop up gift box with anti-scratch lamination at the very begining. This decision help us to avoid scratching perfectly. For dark color overall design, we also suggest to take anti-scratch lamination into consideration at the first stage of design and quoting, by which you can save much time and trouble in production.

Let's start with the basic construction of this custom printed pop up gift box. The box is made up of a jacket cover, a slide open box, and a pop up fitment. I'll explain the production steps of each component one by one.
The book cover. We have already introduced a fully automatic book cover machine in 2017, so book covers are a piece of cake for us.
The slide open drawer box. The dimensions of this part are 305x225x15mm, which is even not easy to put your fingers inside the box. Due to special size, we have to wrap the paper manually, and flatten the edges with a pressing tooling. The same applies to the bottom part. The most difficult part of this production is the manual part of these two sections. The quality control department must make frequent inspections to check whether the pressing tool is deformed and adjust it in time when the pressing does not flatten the wrapping paper.
Pop up fitment. 300gsm white card paper glued with double-adhesive tape. It is a time-consumming job to apply tape to the carton manually. However, we have automatic machine to improve this procedure now.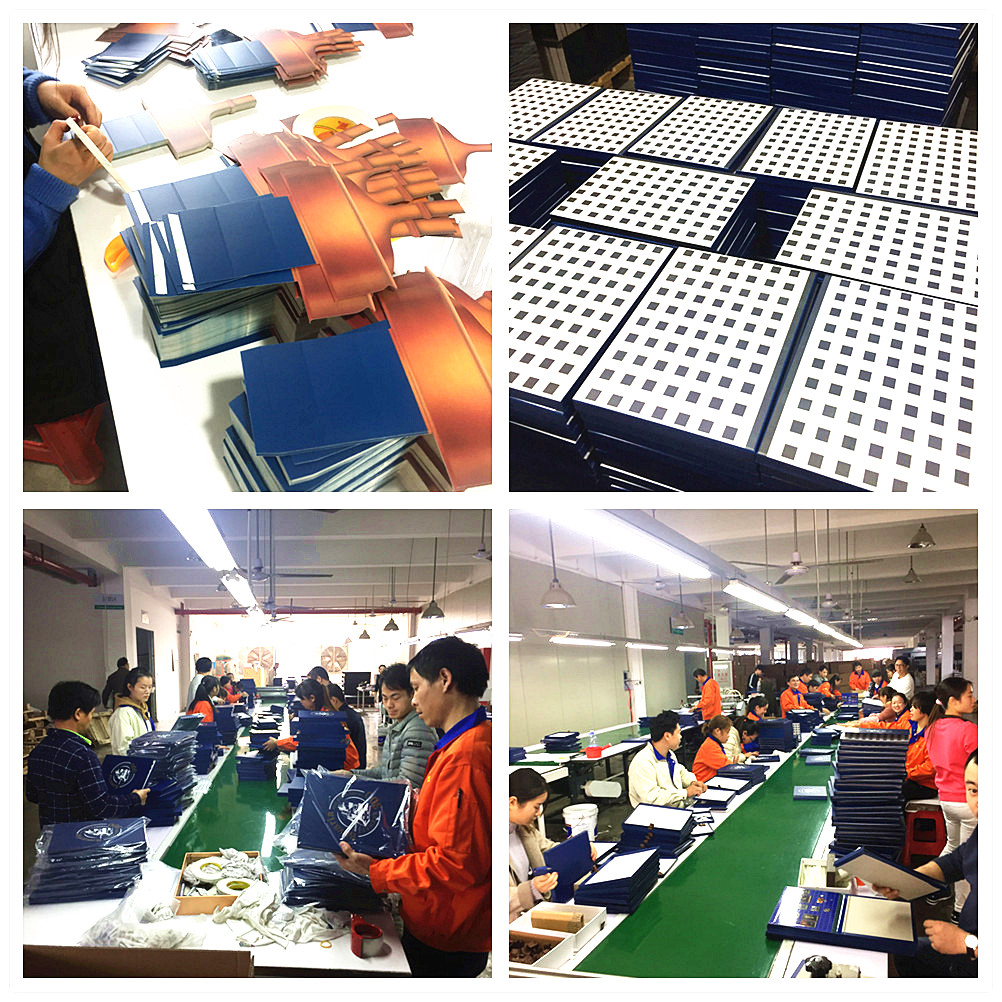 Every time we look back at the details of production, we are always impressed with the progress we have made. Just like a level-breaking game, each production increases our combat value! As a gift box manufacturer with 15 years of production experience, please trust us to provide you with a full range of custom packaging services!