The popular flower tea not only attracts attention because of its efficacy and product characteristics, but also attracts a lot of praise for its exquisite box packaging.
Packaging design is not only an embodiment of art, but also an interpretation of the attributes of products. The packaging design of scented tea is different from the traditional packaging design. The packaging design of scented tea pays more attention to aesthetics, especially the requirements for aesthetics of series packaging are higher. The packaging design is constantly creatively designed with the aesthetics and habits of consumers. Packaging that gives consumers a sense of comfort can stimulate consumers' desire to buy.
The following custom packaging box is relatively simple and fresh visually, the hexagonal design increases the three-dimensional sense, and the sharp corners make the pure white package more recognizable.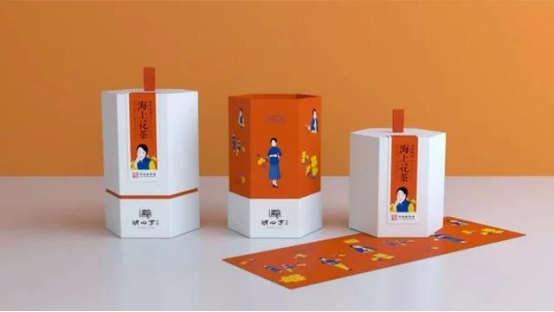 This packaging is also simple, the color of the outer box and the small triangle box inside, echoing the overall beauty. The small triangular gift box gives a three-dimensional beauty.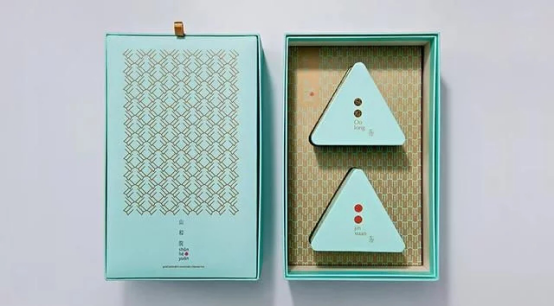 The flower tea box is more of a choice of brighter colors, giving a pleasant and refreshing feeling.The following color combination is very moderate, the box and the iron tube inside are the same color, there is a kind of overall beauty, very suitable for using as present.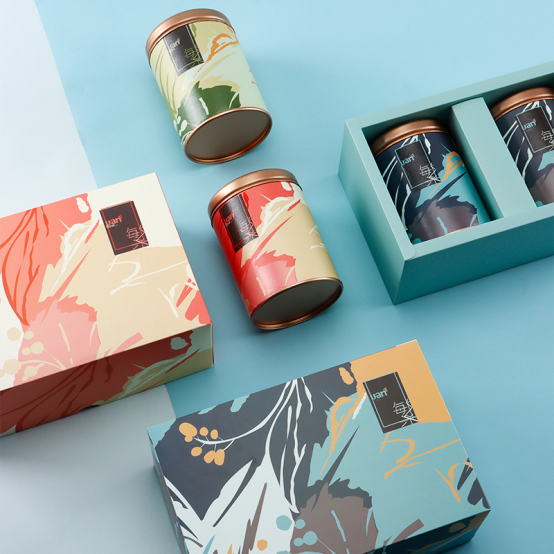 For more packaging design or any box request, please feel free to send email to info@chiefcolor.com.