Speaking of luxury chocolate boxes, we Chief Color has developed and produced thousands of them over the years. Due to its high environmental friendliness, paper gift boxes are very popular for the outer packaging of chocolate. Everyone in the world likes chocolate. If the chocolate is beautifully wrapped, it probably makes you want to eat it more! Chocolate packaging can be useful for designers and product promotes and for being successful in achieving professional goals. In people's imagination, most chocolate packages use the picture of chocolate on the outer box as the composition form. In fact, this is only one way of thinking in chocolate packaging design, and in the wave of international brand packaging design, more and more novel design techniques can be adopted. We believe that chocolate packaging design is more than just looking good. Through personalized packaging, it is easier to meet consumers' aesthetics, achieve sales goals, and enhance product brand reputation in the end market.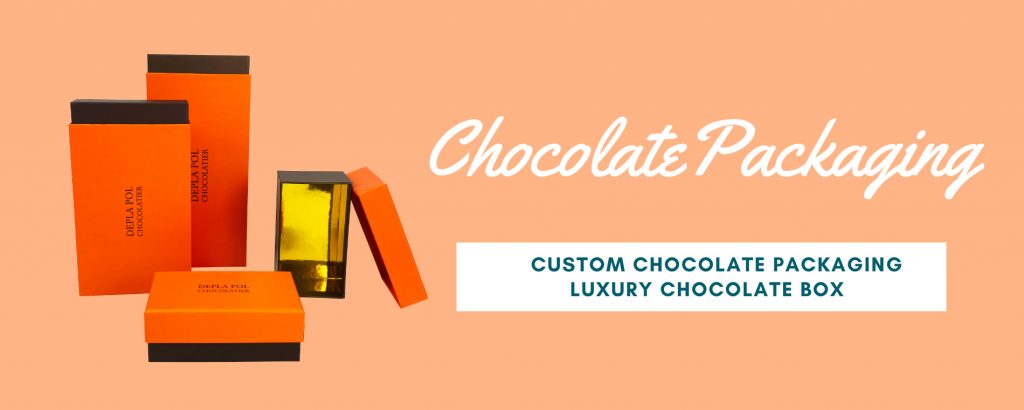 Over the years we have developed many packaging ideas for famous chocolate brands all around the world. Today we are going to talk about the top five selling chocolate boxes.
1. Rigid heart shape gift box – the most traditional style but always popular and used as Valentine edition.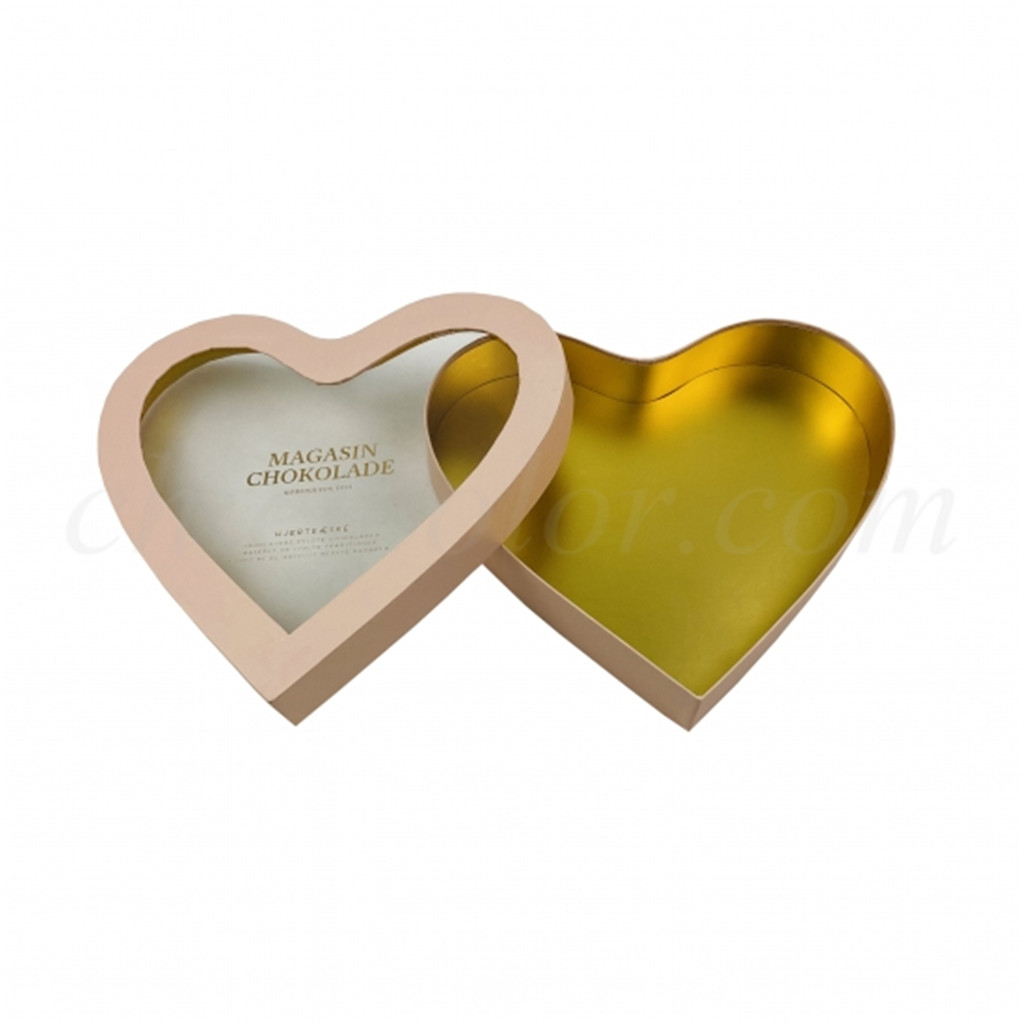 2. Octagonal rigid box – unique design from our Belgium customer, astonishing looking when closed and open.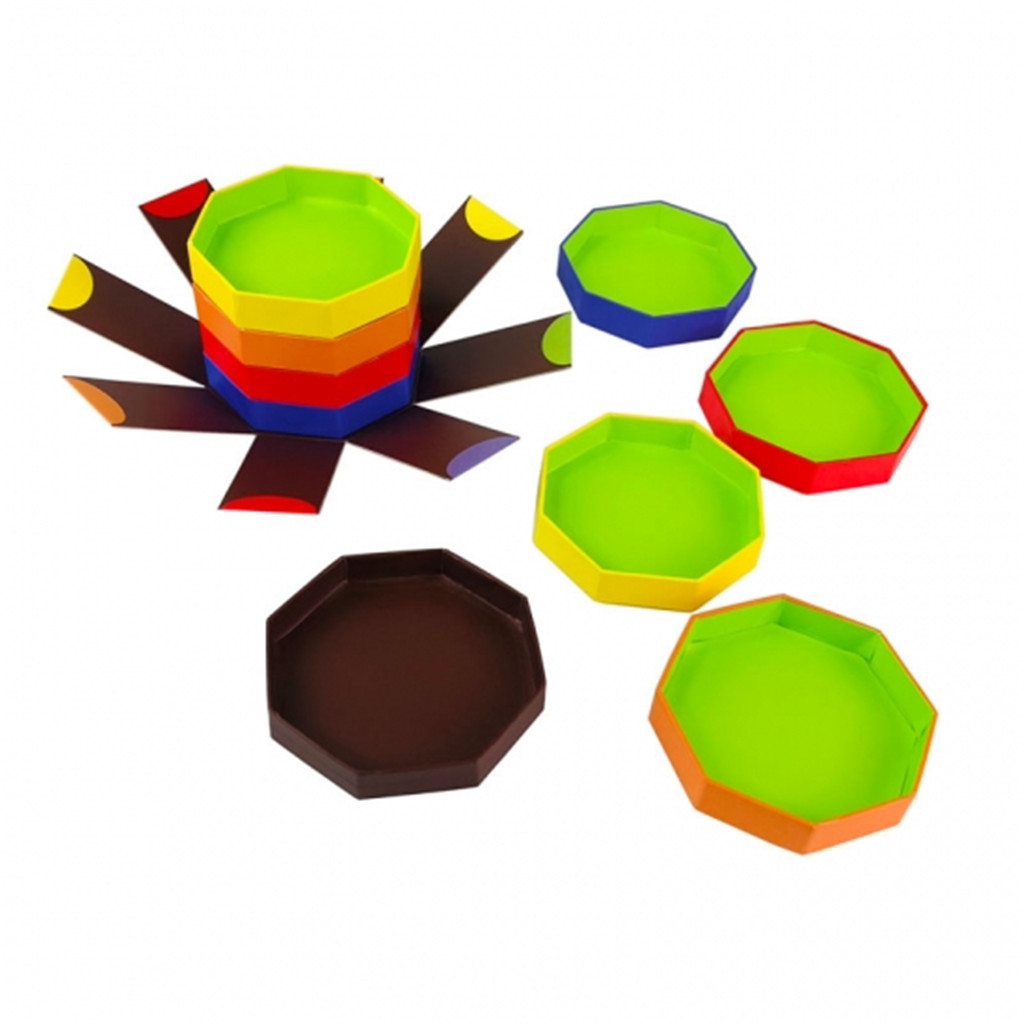 3. Star shape gift box – a very special little box shaped like a star and with a bow. Your chocolate will be a star!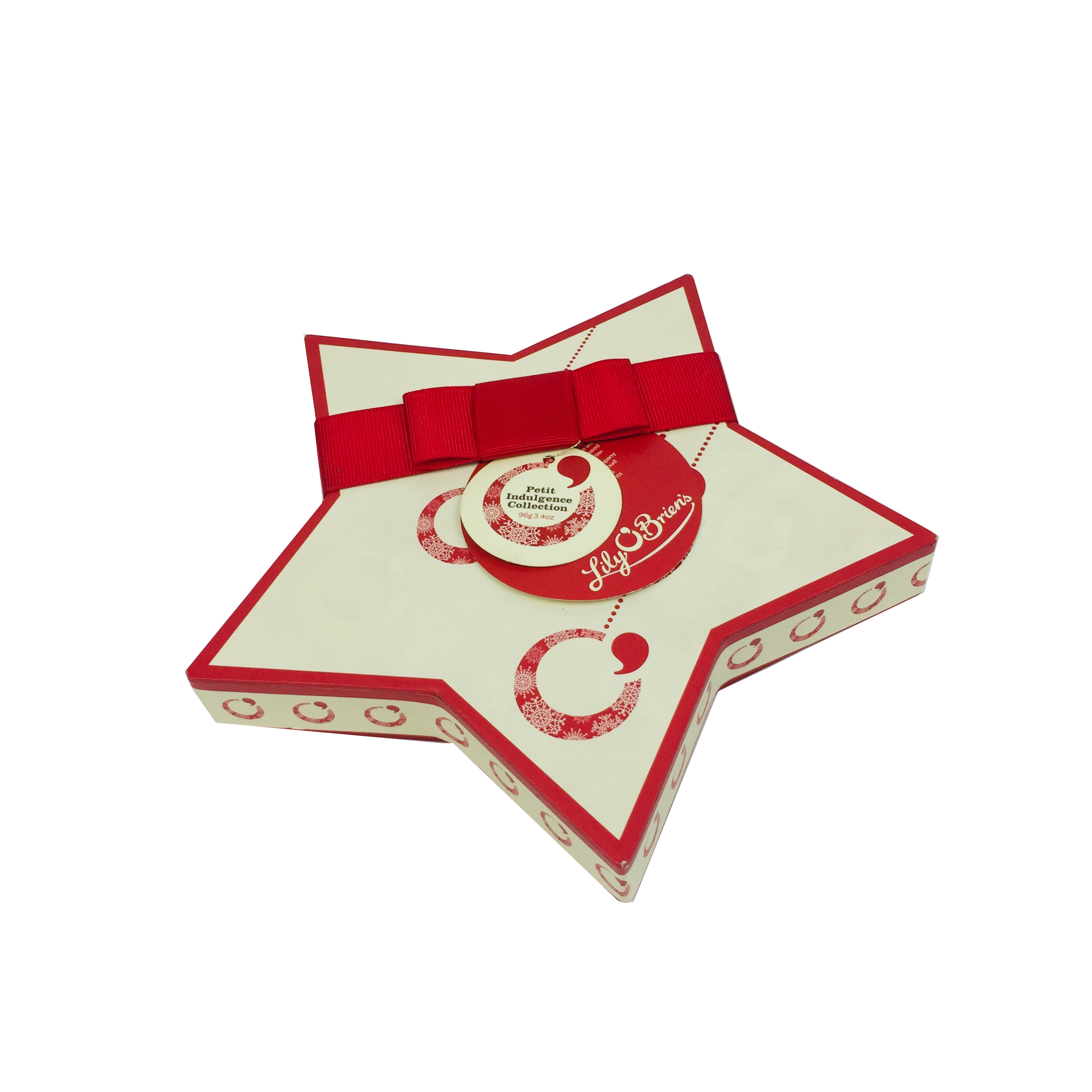 4. Tree shaped rigid box with base and lid – suitable for Christmas season, now get your Christmas tree shaped boxes to celebrate your holidays!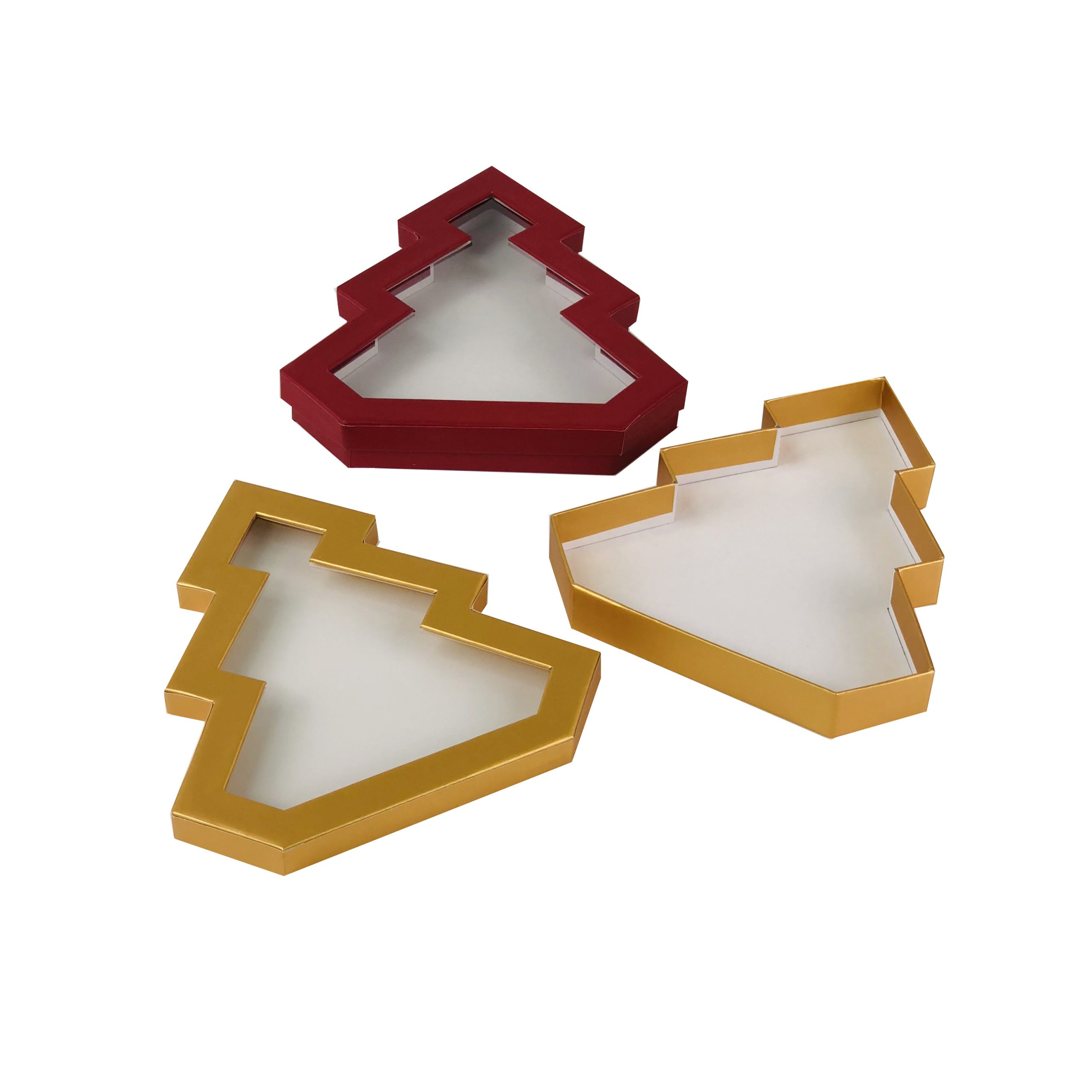 5. Advent calendar box with ribbon closure – designed to welcome the coming Christmas holiday which definitely full of suprises and excitement by tearing up one piece and counting down till the holiday approach.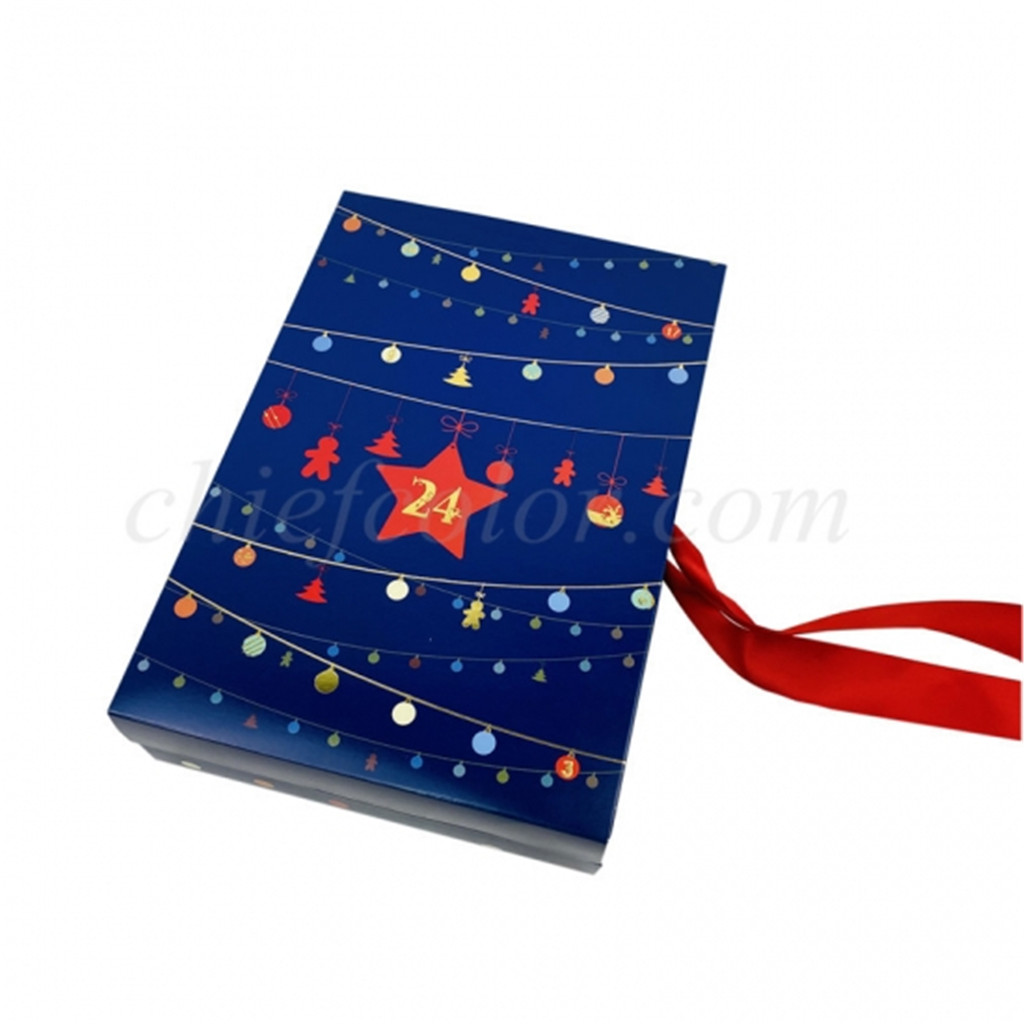 In today's competitive modern retail market, you only get one chance to make a first impression. An eye-catching packaging design will make that first impression creative and memorable, quickly capturing the consumer's attention. Unique logos, unusual shapes, bright colors, eye-catching text and textures are the elements that usually get the consumer's attention. So in this day and age, it is important to have your own distinctive packaging solutions for your brand.